Dan's Tours and Travel
Travel For All Ages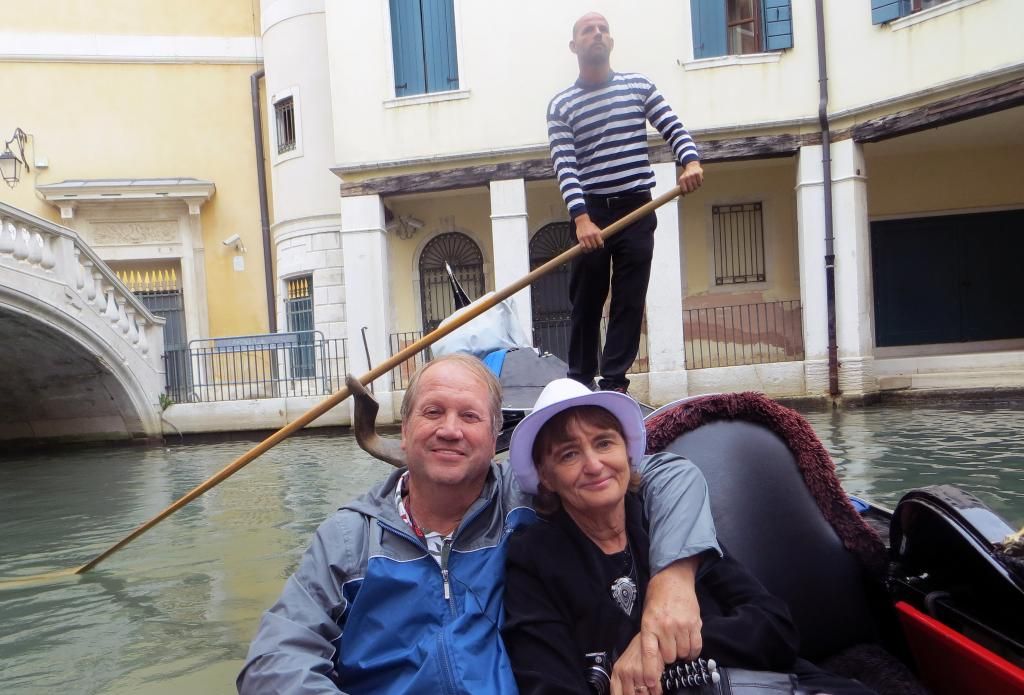 Hi we are Danny and Deborah Drennen
We are both retired teachers. We live in Scottsboro, Alabama
and would love to have you travel with us.
Dan's Tours would like to introduce you to Sue Beason. Sue worked as bookkeeper at Fort Payne High School 27 years. She has also worked at AmSouth and H & R Block . She has traveled with us for several years. She will be working in the office and hosting tours. She is looking forward to meeting all of you.
JoAnn Stiefel Browder - JoAnn has decided to cut back some this year so that she can spend more time with Monroe. She will still be in the office every Friday so stop by and say Hi, if you are passing by the office. She will also be in the office when Sue is hosting trips. You will still see JoAnn on her favorite trips like the Crossville Playhouse, Gospel Concerts and of course Branson. There are not many places that JoAnn has not been and she will be glad to answer any questions you might have about travel.
Denita Lewis is Deborah's sister. She works in the office each day and sells cruises, honeymoon packages and air and hotel packages.

CALL OUR OFFICE TODAY FOR MORE INFORMATION OR
TO SIGN UP FOR ONE OF OUR TRIPS
256-845-0042