Dan's Tours and Travel
Travel For All Ages
Hi we are Danny and Deborah Drennen
We are both retired teachers. We live in Scottsboro, Alabama
and would love to have you travel with us.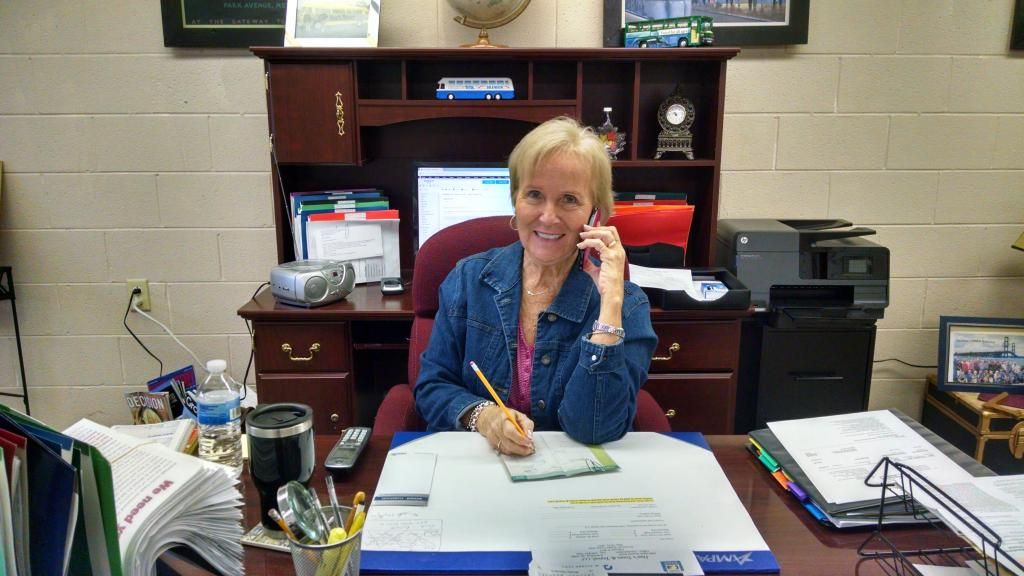 Dan's Tours would like to introduce you to Sue Beason. Sue worked as bookkeeper at Fort Payne High School 27 years. She has also worked at AmSouth and H & R Block . She has traveled with us for several years. She will be working in the office and hosting tours. She is looking forward to meeting all of you.
Denita Lewis, Deb's sister, sells cruises, honeymoon packages and air and hotel packages.
CALL OUR OFFICE TODAY FOR MORE INFORMATION OR
TO SIGN UP FOR ONE OF OUR TRIPS
256-845-0042